Family Law Section Holiday Party
Date: Dec 13, 2023 6:00 p.m. – 9:00 p.m.
Location: Addison Park, Keyport
Event Code:
B12132328
Areas of Law: Family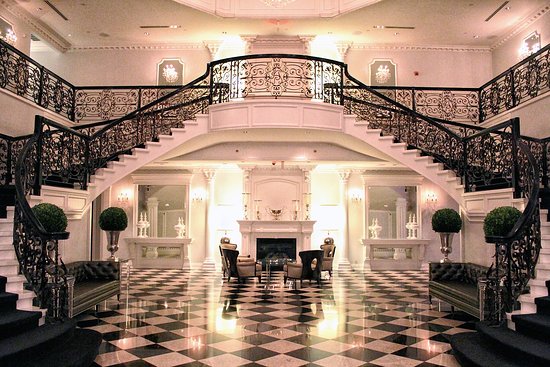 Join us for an elegant evening at the NJSBA Family Law Section Holiday Party taking place on Wednesday, December 13th at Addison Park in Keyport, New Jersey at 6:00 p.m.
Embrace the elegance of the occasion while enjoying delectable food and the lively company of family law practitioners, judges, and experts throughout our State.
Donations:
Don't miss the opportunity to participate in the silent auction, organized by The Young Lawyer Subcommittee of FLEC, where proceeds will generously benefit CASA NJ (https://casaofnj.org/).
The Court Appointed Special Advocate (CASA) of New Jersey program, together with county-based CASA programs, supports and promotes best interest child advocacy so that every child and youth placed in foster care and other out-of-home placements can be safe, have a permanent home, and the opportunity to thrive.
Please contact Lauren Sharp ([email protected]) and Michelle Wortmann ([email protected]) for donations. Donations will be collected until December 2nd.
Registration fees:
$85 Young Lawyers / Spouse or Related Guest
$100 NJSBA Members / Spouse or Related Guest
$140 Nonmembers
* No attorney may attend as the guest of another attorney.
DEADLINE TO REGISTER IS DECEMBER 3 , 2023
Thank you to our incredible sponsors for your continued support!