Membership Benefits: Entertainment Discounts
These are among the personal benefits and discounts available to members of the New Jersey State Bar Association.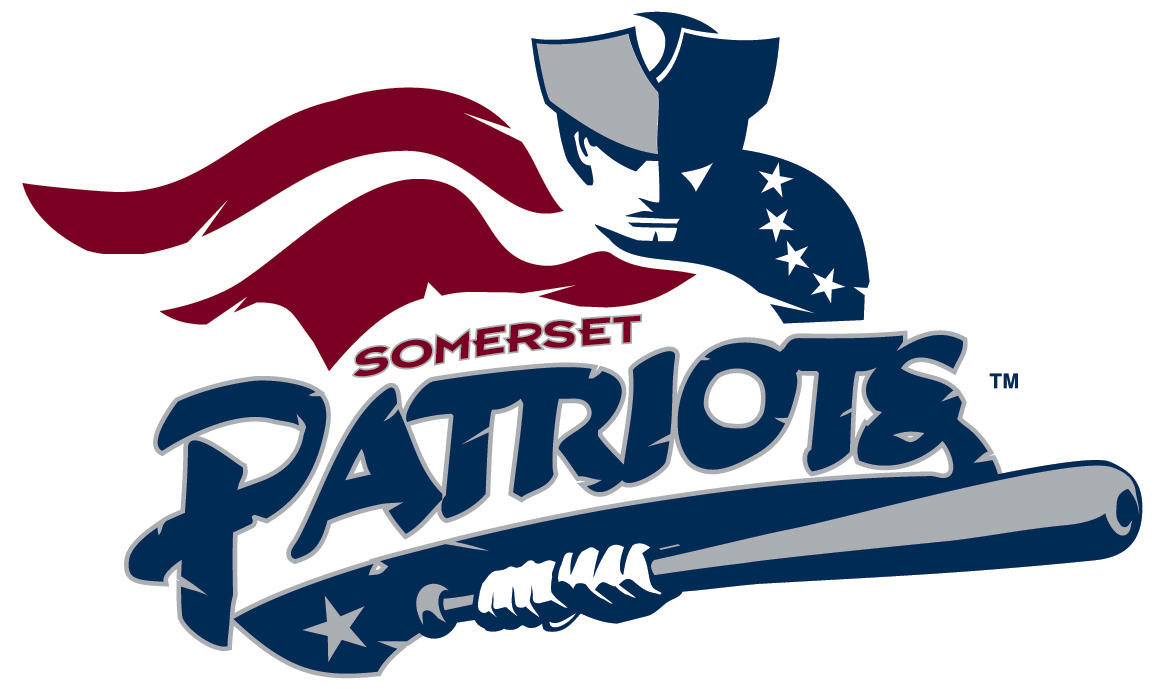 Somerset Patriots
NJSBA members get ticket discounts for the Somerset Patriots, the New York Yankees Double-A affiliate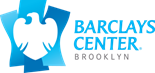 Barclays Center is pleased to offer special ticket discounts to NJSBA members!
Events include Brooklyn Nets, Islanders, family shows, sporting events, and more. Concerts are not included.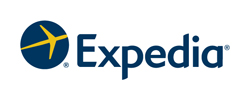 Exclusive Pricing with Expedia
NJSBA members enjoy exclusive pricing with Expedia, offering savings beyond Expedia's already industry-leading hotel prices. Take advantage of these exclusive discounts and enjoy incredible savings on your hotel bookings by becoming a NJSBA member.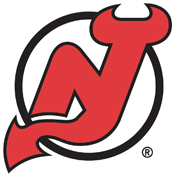 New Jersey Devils
Prudential Center and the New Jersey Devils offer NJSBA members New Jersey Devils ticket savings.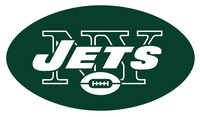 New York Jets
NJSBA members can take advantage of discounted ticket prices for New York Jets home games at MetLife Stadium.

Plum Benefits
NJSBA members save up to 50 percent off regular prices on reserved and/or high demand tickets for great seats in the New York City area by using Plum Benefits, an access entertainment service.

New York Yankees Tickets
The New York Yankees are pleased to offer the members of the New Jersey State Bar Association the opportunity to attend Yankees home games for special prices.