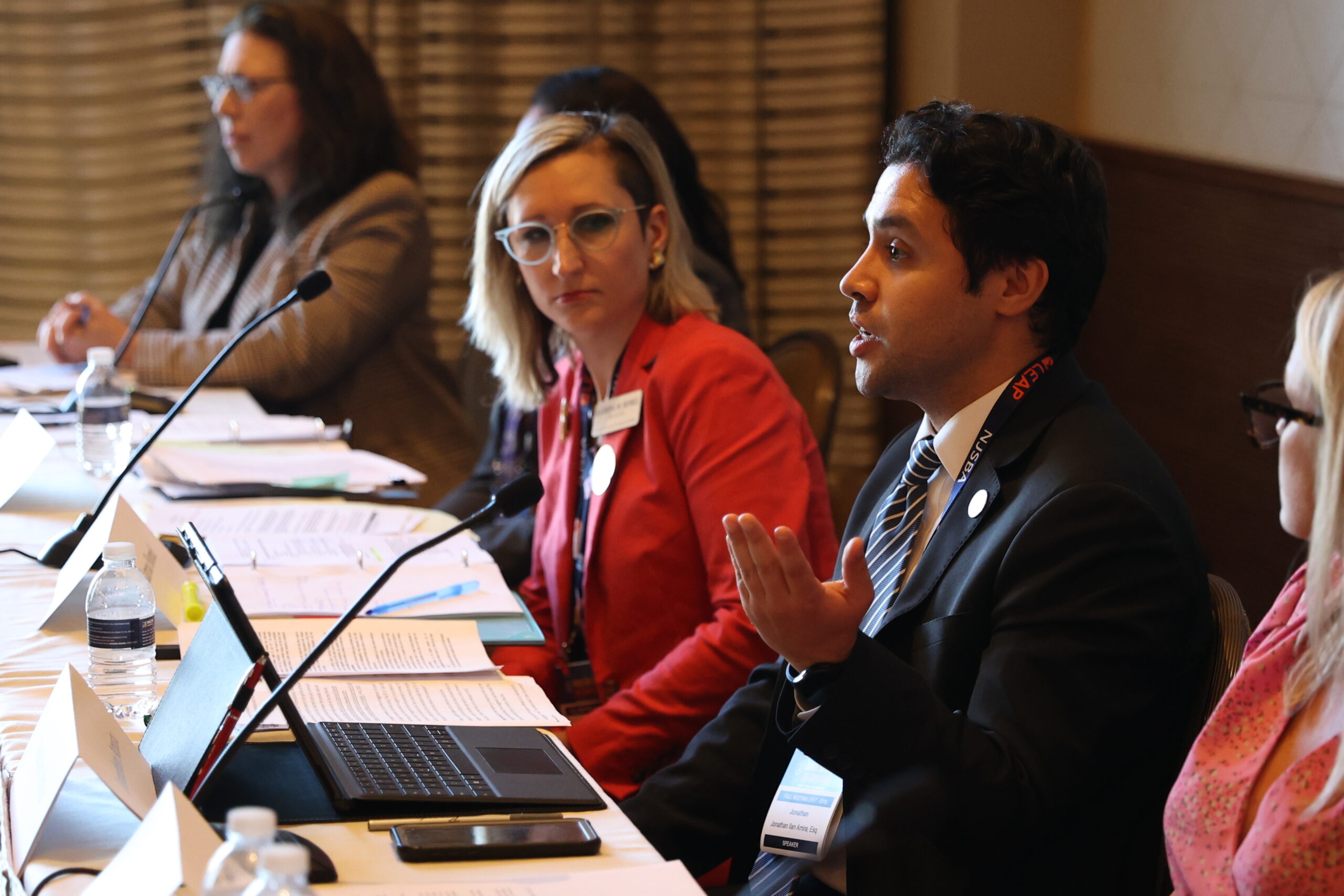 Connect. Learn. Lead. Influence.
The NJSBA's 16,000 members form a dynamic network offering endless opportunities for professional growth. Benefit from networking events, educational resources, leadership development, and the power to shape legislation in New Jersey. Join today and unlock your potential with the NJSBA. Together, we shape the future of the legal profession in New Jersey.
The Value of NJSBA Membership
Whether you are a law student just starting out, a mid-career professional looking to re-invigorate your practice, or an experienced practitioner, the NJSBA has something for you.
Membership Categories & Dues
---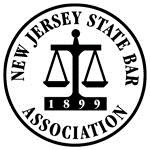 Maximize your savings with NJSBA membership. Gain exclusive access to member-only discounts on a wide range of products, services and trusted brands, ensuring that your membership pays for itself and helps you save both time and money.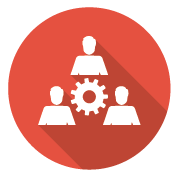 Power up your networking with an NJSBA membership. Engage with a diverse community of attorneys through our events, expanding your professional circle and unlocking growth opportunities.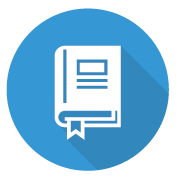 Stay ahead of the curve with NJSBA membership. Access our comprehensive educational resources, including the latest news, best practices, and continuing legal education courses to enhance your legal skills and industry knowledge.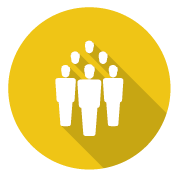 Take charge of your career with NJSBA membership. Seize the chance to grow as a leader through leadership positions, publishing opportunities and speaking engagements. Open doors to new opportunities and advancement.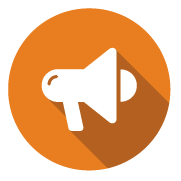 The collective power of the NJSBA network gives you the ability to influence legislation and case law in New Jersey. Let's work together to shape the future and solve critical issues facing attorneys and the public.
Legal Research with Decisis
Wellbeing Tools and Resources
NJSBA Member Justification Letter
Need to ask your supervisor to sponsor your NJSBA membership? Download our customizable justification letter to help you make the ask. Download Letter
Deepen your professional engagement with a NJSBA section membership.
Access to CommunityNet, an exclusive online forum reserved for section members. Engage in meaningful discussions and expand your professional network.
Year-round networking opportunities that span both in-person and virtual settings.
Resources tailored to your practice area, ensuring you stay well-informed and equipped with the latest industry knowledge and trends.
Special discounts on NJICLE programs and products, providing you with cost savings as you enhance your professional skills.
Immerse yourself in a vibrant community of experienced legal professionals in your own practice area through regular meetings, webinars, and forums dedicated to your specific field. Please note that section membership requires an additional annual fee. 
Learn More About Benefits Available to all NJSBA Members: