Membership Benefits: Business and Practice Discounts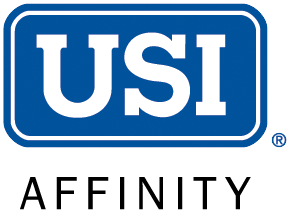 Group Insurance Programs, Professional Liability and more
USI Affinity offers group insurance programs, professional liability and more, and is the NJSBA's exclusive member benefit insurance administrator of group insurance programs for qualified NJSBA members.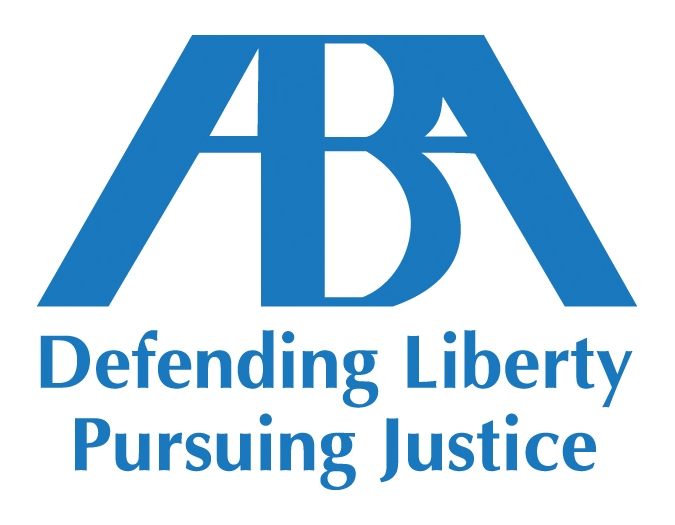 Members get 15 percent off ALL American Bar Association Books
American Bar Association is proud to kick off 2023 by releasing Advancing Equity at the Intersection of Race, Mental Illness, and Criminal Justice Involvement and How to Do More in Less Time: The Complete Guide to Increasing Your Productivity and Improving Your Bottom Line, Second Edition.
Additional new releases on our webstore include:
Casualty and Insurance Issues in Commercial Leases
Clean Water Act Essentials, Third Edition
A Momentous Year in the Supreme Court: October Term 2021
The Surety's Indemnity Agreement: Law and Practice, Third Edition
The Special Needs Child and Divorce: A Practical Guide to Handling and Evaluating Cases, Second Edition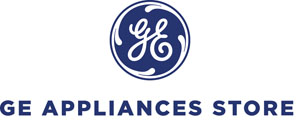 The GE Appliances Store is an exclusive, online shopping site where NJSBA members can purchase high-quality appliances direct from GE Appliances at discount member prices. Full service, in home delivery available to most homes.
EVERYDAY SAVINGS: Access to members-only savings of up to 25% off MSRP every day on the latest in high quality appliances.
TOP BRANDS: Shop your favorite GE

®

, GE Profile™ Series, Café, HotPoint

®

, Haier, and Monogram

®

appliance brands.
EXCLUSIVE PROMOTIONS: Sign up for the GE Appliances Store e-newsletter and be the first to know about special offers and national rebates.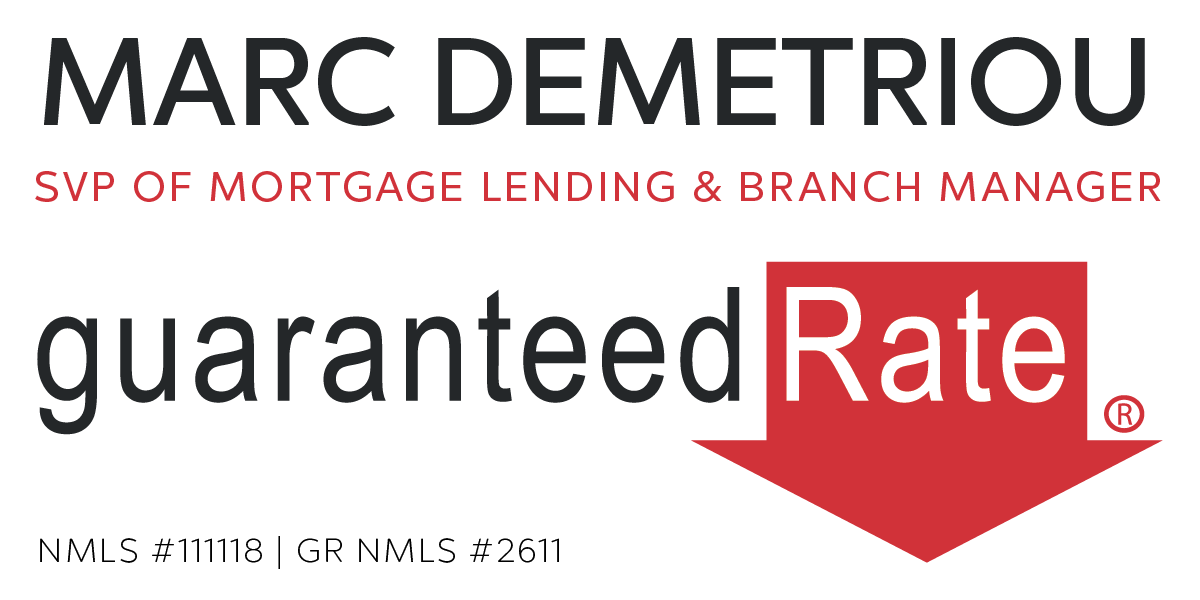 Marc Demetriou at Guaranteed Rate is offering all members of the New Jersey State Bar Association a "No Lender Fee Mortgage" ($1440 Lender Fee Credit), competitive low rates and a dedicated team to deliver world class service. With Marc Demetriou's expert advice and amazing team, you will experience a fast, efficient and seamless digital mortgage process for speed and convenience.
Marc Demetriou is an SVP of Mortgage Lending and Branch Manager at Guaranteed Rate and is currently licensed in all 50 states successfully serving his clients in traditional and reverse mortgages. He consistently ranks in the top 1 percent of mortgage originators in the U.S., according to leading industry sources Origination News, Mortgage Executive and Scotsman Guide.

Law Pay
Vetted and approved by all 50 state and more than 70 local and specialty bars, LawPay is proud to be the preferred payment partner of more than 35,000 law firms. Designed specifically for the legal industry, LawPay provides attorneys with a simple, secure way to accept online payments in their practice. LawPay understands the unique compliance and financial requirements placed on attorneys, which is why their solution was developed specifically to correctly separate earned and unearned fees, giving you peace of mind that your credit card and eCheck transactions are always handled correctly. For more than a decade, LawPay has made it as easy as possible for attorneys to receive payment for their services, and NJSBA members receive a three month free trial. To learn more, call 866-730-4140 or visit our website.

Lenovo
NJSBA members are eligible to receive discounts of up to 30 percent off the everyday public web price on a wide range of Lenovo products, including laptops, tablets, desktops, accessories and more. In addition, you can receive free ground shipping on all web orders and monthly limited time special offers. For more information and easy ordering, login as an NJSBA member and visit For Members business and practice benefits.

MEETING SPACE
NJSBA sections and committees get free meeting space at the New Jersey Law Center for meetings hosted by their group, and two rooms are available at no charge for NJSBA members who need space for depositions or attorney/client meetings. The New Jersey Law Center is a state-of-the art conference facility, capable of accommodating groups from eight to 250, with audiovisual and catering services.

National Purchasing Partners
Through the NJSBA's partnership with NPP, members can access savings on a variety of products and services.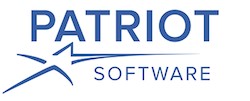 Patriot Software, LLC
NJSBA members enjoy savings with low-cost, online accounting and payroll software through Patriot Software, LLC, a provider of online accounting and payroll software solutions for small businesses. Participating members can access a free employee portal, free direct deposit, and unlimited payroll runs. Patriot withholds and deposits payroll taxes and files federal, state, and local payroll tax returns for full-service customers.
Discounts are also available for accounting software for small business:
1099 Software — Pay bills, and print 1099s yourself
Accounting Software — Simple, cash-basis accounting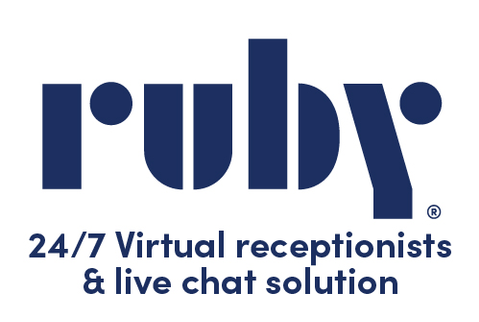 Ruby
Ruby delivers exceptional experiences to callers and website visitors, building trust and long-lasting customer relationships. Our highly trained virtual receptionists answer calls and chats live, 24/7/365, saving you time so you can focus on what you do best. Ruby builds great relationships, from first impressions to lasting loyalty. Over 14,000 business owners trust Ruby with front-line communications. In return, they get increased sales inquiries and measurably better customer satisfaction. Ruby is the best teammate you've never had.
"Hear how Ruby is helping legal professionals grow their law firms."
NJSBA Members receive: 21-day Moneyback Guarantee AND 10% off your monthly subscription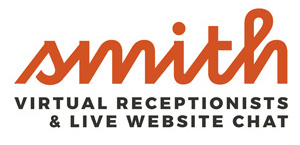 Smith
Smith.ai is a superior virtual receptionist and web chat service for attorneys that combines real receptionists with machine intelligence. Our live, U.S.-based receptionists answer and return calls, and respond to live website chats. Our AI chat bot provides 24/7 responsiveness to your website visitors.
NJSBA members receive the following benefits:
$50 off your first month of live calls or web chat
10-call/5-chat free trial (up to 30 days)
5% discount when you sign up for both live calls and web chat
15% annual plan discount

SurePayroll
SurePayroll is the trusted provider of easy online payroll services to small businesses nationwide.
NJSBA members enjoy member benefit pricing: $54.99 per month, $1.99 per employee over 5 and unlimited payroll.
SurePayroll offers NJSBA members savings of up to 40-70 percent off compared to traditional providers.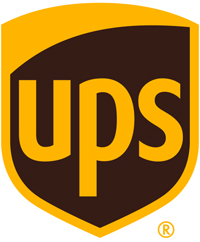 UPS
NJSBA and UPS took the guesswork out, and put the easy in. Members now have access to new and improved flat rate pricing with savings of 50% on Domestic Next Day/Deferred, 30% on Ground Commercial / Residential and up to 50% on additional services. In addition, members can take advantage of UPS Smart Pickup® service for free.
Receive enhanced protection.
Minimize financial setbacks with insurance through UPS Capital Insurance Agency, Inc., by protecting your shipments. Members can save up to 17% over their current declared value and there is no fee to sign up, simply enter the value of your goods in the declared value field of the shipping system.
Print and produce a wide variety of marketing materials online.
The UPS Store® provides members with quick, affordable and effortless digital printing solutions with easy online ordering and expert customer service.