Membership Benefits: Law Practice Management Discounts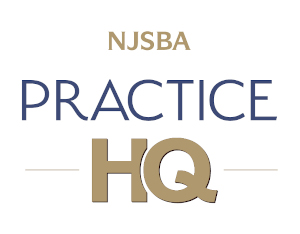 NJSBA Practice HQ
The New Jersey State Bar Association knows practice management can be a challenge for many of our members, especially the vast majority of them who are in solo and small firms who don't have support structures in place to turn to for any given problem.
That's why NJSBA membership includes access to PracticeHQ, a one-stop practice management resource center with a wide array of information, services and expert help to ensure their practice is successful and thriving.
That includes resources and advice on:
Opening or Closing a Law Firm
Client Development
Documents
 Technology
Money
Management
Comparison Charts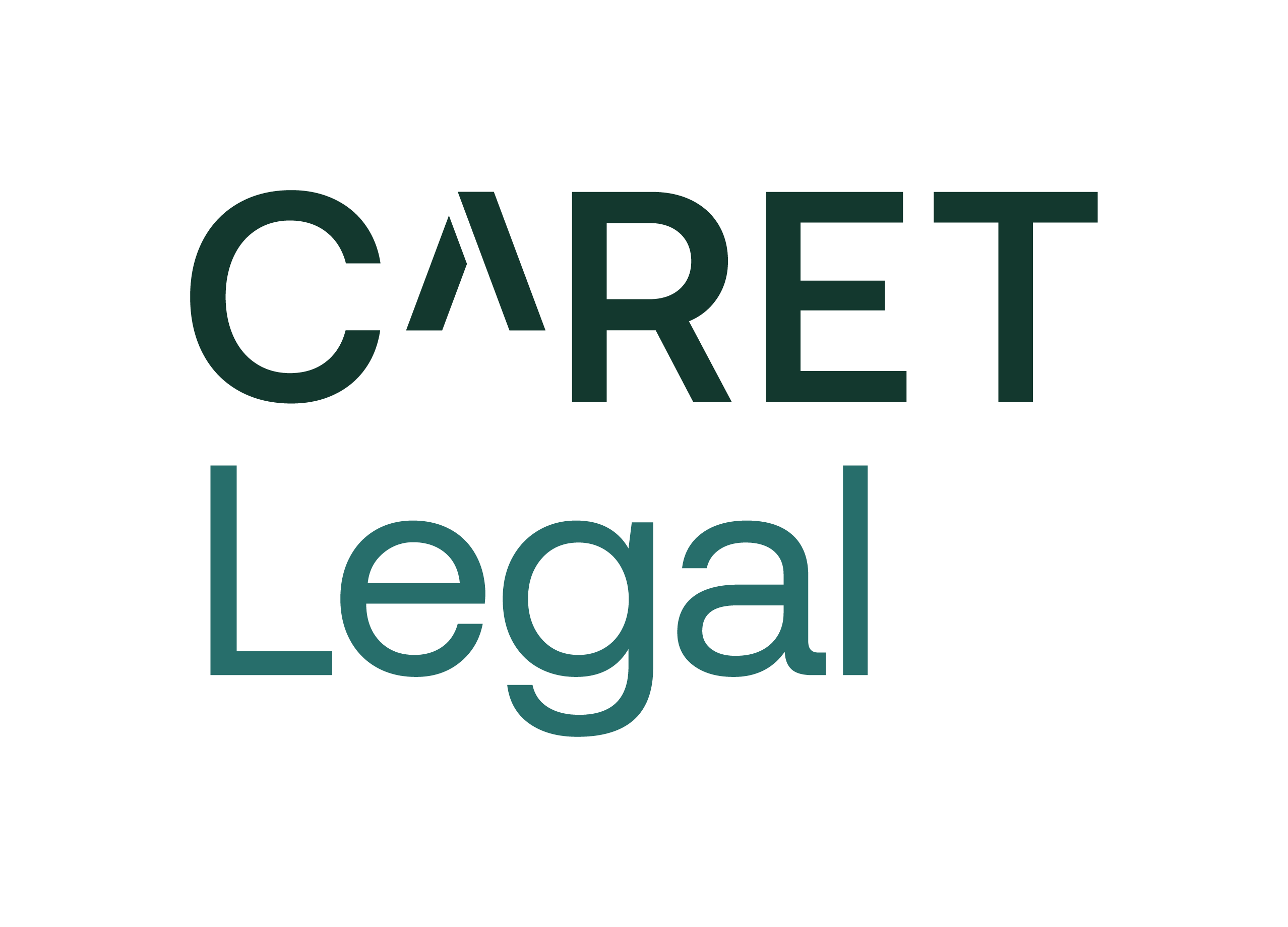 15% discount off any CARET Legal subscription tiers
CARET Legal, previously known as Zola Suite, is an award-winning practice management solution for legal professionals. CARET Legal automates your most critical processes from client intake to matter management to back-office reporting, helping you save time, increase team collaboration, improve accuracy, scale your business, and collect revenue faster than ever before.
We enable you to work from anywhere with secure access to client data and the ability to communicate with clients conveniently through integrated texting and email. 
As an exclusive for members of the New Jersey State Bar Association, CARET Legal is offering a 15% discount off any of our subscription tiers, for the life of the contract.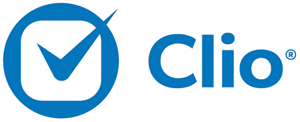 Clio
Clio is a cloud-based practice management system. Every day, tens of thousands of lawyers use Clio to schedule meetings, organize cases, track time, and invoice their clients. Accessible from your Mac or PC, Phone or Tablet, Clio allows lawyers to take control of their practice from any device, in any location, at any time. Clio integrates seamlessly with other popular applications like Fastcase, LawPay, Dropbox, Quickbooks Online, Gmail, and Office 365. New Jersey State Bar Association members receive a 10 percent lifetime discount on Clio.

10 percent Lifetime Discount on CosmoLex Law Practice Management Software
This program offers lifetime savings for NJSBA members (proof of membership required). CosmoLex is the one solution that lets solo attorneys and small law firms manage their practice, billing, AND accounting, all in one login (No QuickBooks™ required). CosmoLex users can eliminate the need to maintain multiple programs because CosmoLex does it all — including time and expense tracking, billing, business accounting, trust (IOLTA) accounting, calendaring, task, email and document management, even secure client communications– in one web-based application. CosmoLex user can also take advantage of built-in LawPay with no monthly fee (We cover the $20/month!)

Leap
LEAP is a cloud legal software solution for small law firms to become more efficient and flexible,  allowing everyone in the firm to work naturally using a single integrated system that enables you to do more work with the same number of people. Special offers are available to all new and existing NJSBA members. NJSBA members get 10 percent off the regular price.

MyCase
MyCase is a complete and powerful Legal Practice Management solution designed to help law firms get organized, increase efficiency, and deliver an exceptional client experience. MyCase covers every step of the client lifecycle, from Lead Management to Case Management to collecting payment. And, our powerful reporting tools enable you to understand financial performance at a firm, case, and staff levels.  NJSBA Members get a 10% lifetime discount.

Rocket Matter
Rocket Matter helps law firms offer better client service and increase revenues by more than 20%. The company was the first cloud-based legal practice management software on the market, landing its first client in 2007. It has been a leader ever since.
Rocket Matter has the most powerful, easy-to-use time and billing software in the industry. Also, when law firms want to make more money, go paperless, or increase confidence in their trust accounting, Rocket Matter helps them achieve those goals. Rocket Matter is committed to providing firms with the most innovative technology to assist with running their firms, including a fully integrated payment processor, CRM, and secure file-sharing and electronic signature tools. With award-winning customer service based in the United States, it is no wonder thousands of law firms swear by Rocket Matter.
New Jersey State Bar Association members receive a 10% lifetime discount off their subscription.