Become a Partner Organization of the New Jersey State Bar Association
Amplify Your Impact: Harness the Power of the NJSBA Legal Community to Drive Your Organization's Success
Apply for Partnership Application
The New Jersey State Bar Association (NJSBA) offers an exclusive partnership opportunity to amplify your organization's impact and drive success. By harnessing the power of the NJSBA legal community, you can connect with our vibrant network of 16,000 legal professionals from 35+ different areas of practice, unlocking unparalleled opportunities for growth and achievement.
Download the NJSBA Partnership Paper Application
Power of Partnership
Key Benefits:
Connect with the New Jersey legal community: Engage directly with our diverse membership, including attorneys, judges, legal professionals, and law students, who are at the forefront of the legal industry. Build meaningful connections, forge valuable relationships, and collaborate with like-minded professionals to make a lasting impact.
Exclusive member-only discounts: Showcase your products and services by offering special discounts and savings exclusively to NJSBA members. Attract new customers, enhance loyalty, and gain a competitive edge in the legal market.
Brand visibility: Increase your organization's visibility through strategic placement on our website, social channels, and at our highly attended events. Elevate your brand's presence, capture attention, and enhance recognition among legal professionals.
Networking opportunities: Participate in our exclusive networking events, conferences, and committee meetings. Connect with influential legal professionals, expand your professional network, and unlock new business prospects.
Enhanced credibility: Align your organization with the reputable New Jersey State Bar Association, reinforcing your credibility and demonstrating your commitment to supporting the legal profession.
Our Membership Profile
Key Statistics:
Meet Some of Our Partners: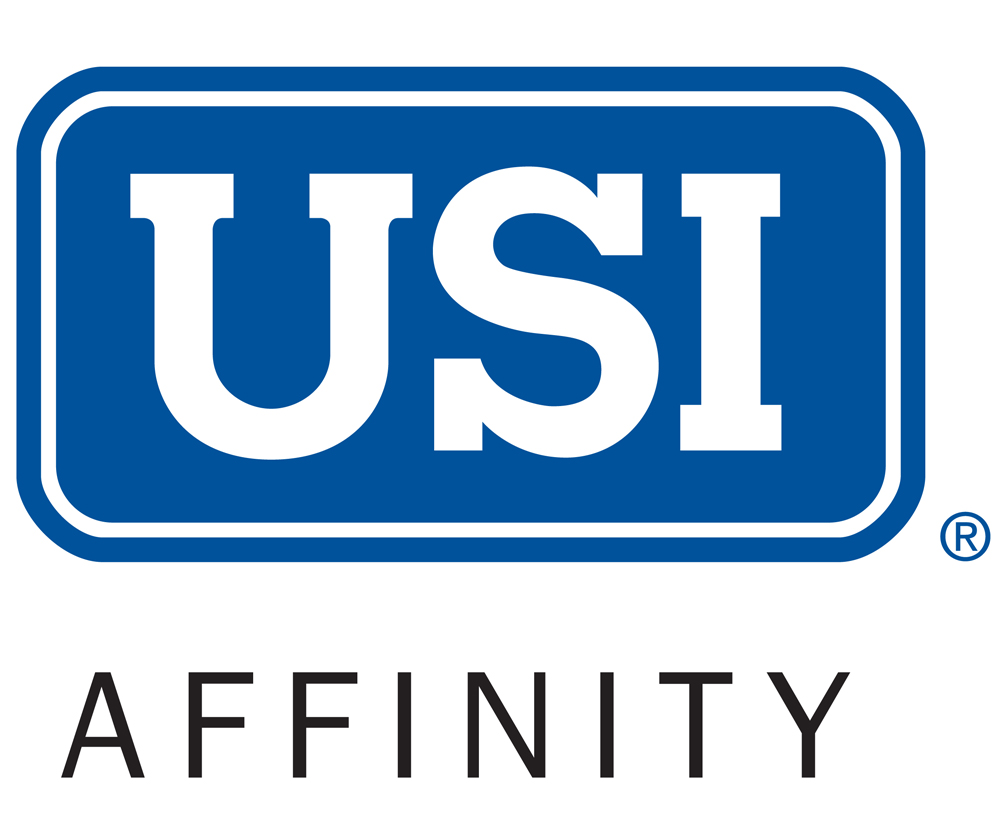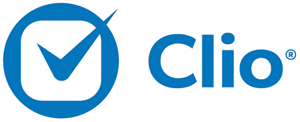 Read What Our Partners Are Saying: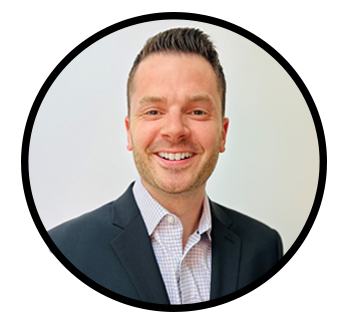 Our partnership with the New Jersey State Bar Association has been a very valuable one, as we are able to connect closely with members through numerous events the association has throughout the year. NJSBA allows us as a partner to truly showcase our business through these events and ultimately build a closer business bond with its members. Also, they are always trying to find new ways to have us involved and asking for input on ways to help, which goes a long way and is much appreciated.
LEAP is a proud partner of the New Jersey State Bar Association. The Member Benefits program allows us to reach more New Jersey law firms to help them improve their efficiency, productivity, and profitability with the LEAP legal practice productivity solution.
Join the NJSBA Partnership Program Today!
Contact Abram Garcia, Director of Membership, at [email protected] or call 732-249-5000 to apply and explore how your organization can amplify its impact by partnering with NJSBA. Harness the power of the NJSBA legal community to drive your organization's success and create a lasting legacy.