Holiday Cheer with NJSBA Sections and Committees
Date: Dec 7, 2023 6:00 p.m. – 9:00 p.m.
Location: New Jersey Law Center, New Brunswick
Member Price: $50
Section Price: $40
Event Code:
B12072301
Areas of Law: For All Attorneys
It's that special time of year again! Partake in some holiday cheer with fellow section and committee members, while also making new connections at the NJSBA's first-ever joint Section/Committee holiday party. Enjoy collegiality, beer, wine, food and more during this festive evening at the Law Center.
This event is open to the members of participating sections and committees (listed below) and their guests.
Please note: This event has a registration deadline of Monday Dec. 4, 2023. Any registrations processed after December 4 will be subject to a $15 registration fee increase.
Cost:
NJSBA Section/Committee Members: $50
YLD Members: $40
Member Guests: $60
Thank you to our incredible sponsors for your continued support!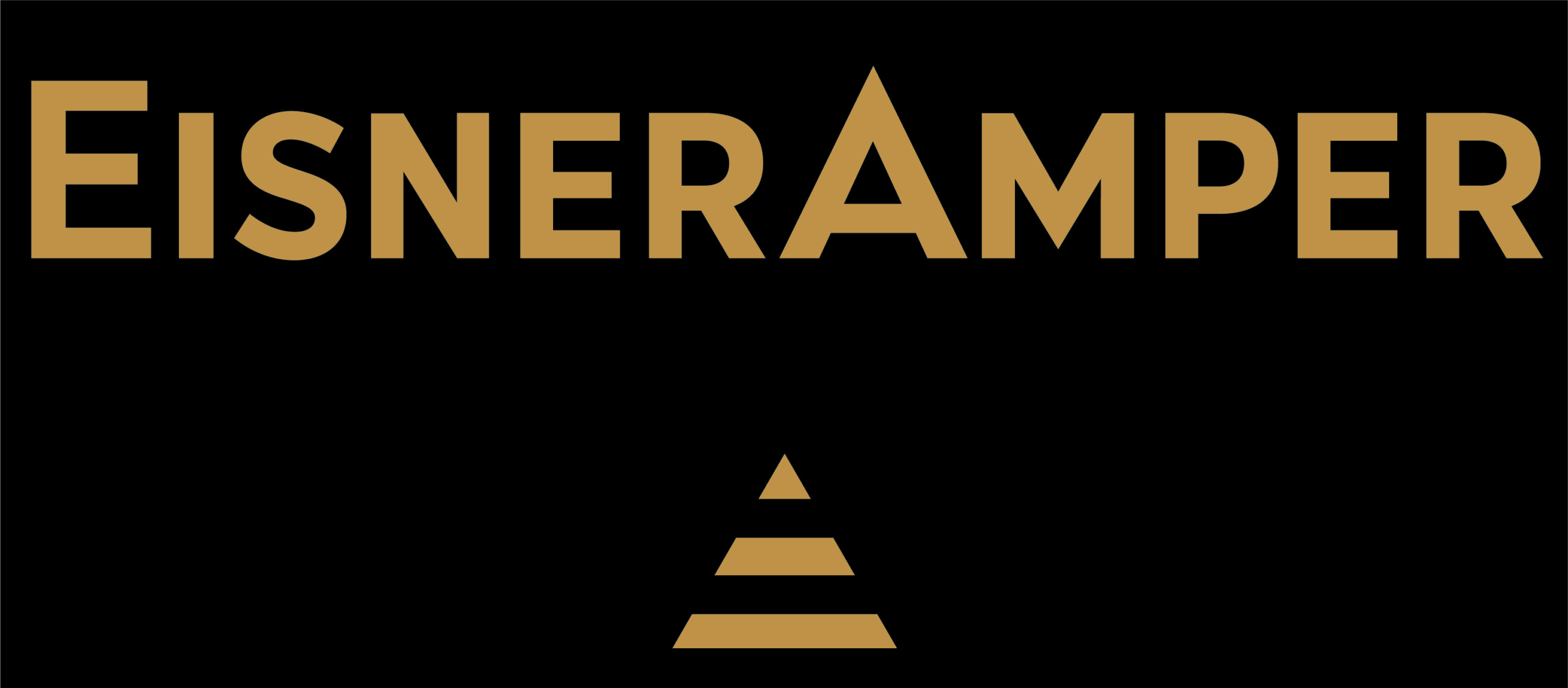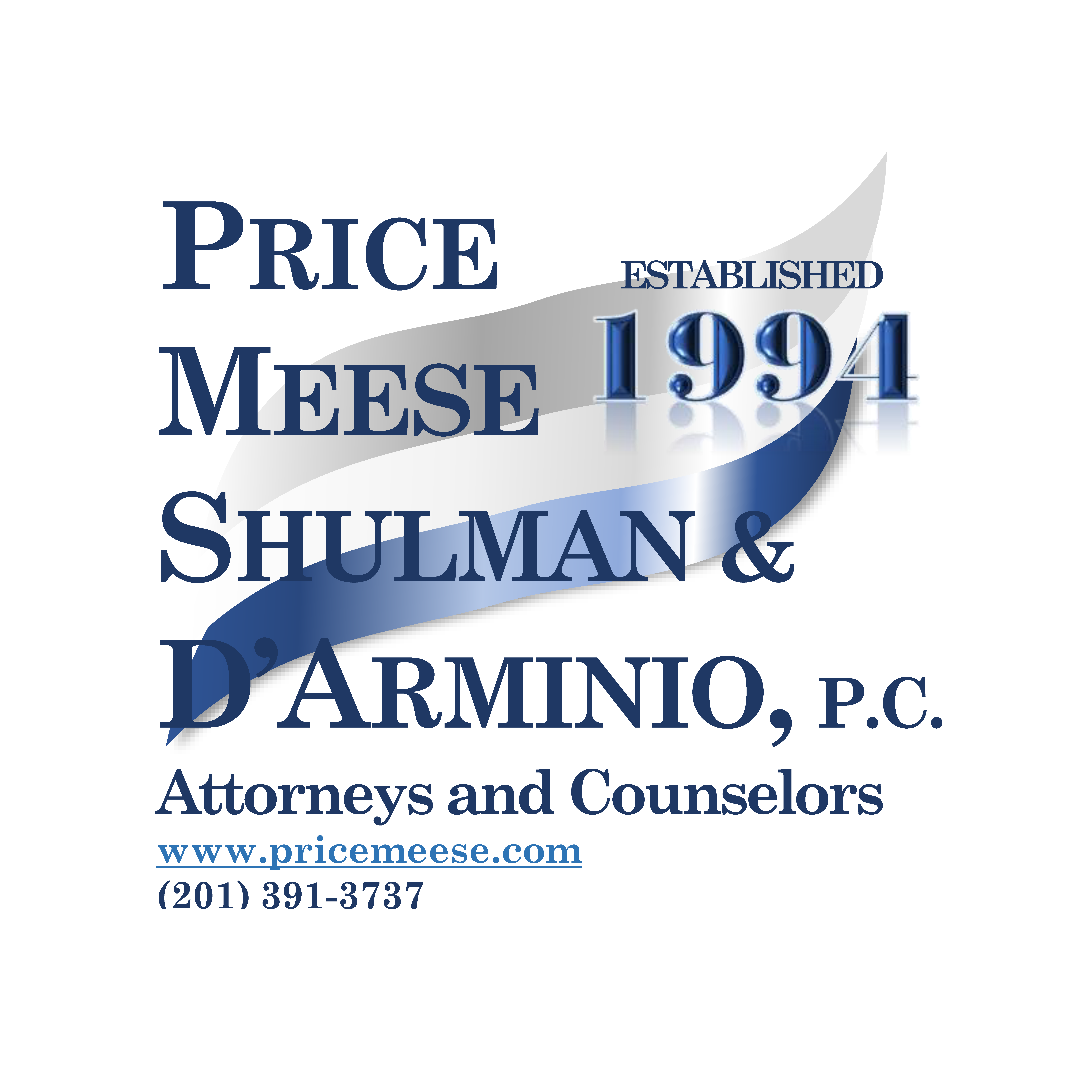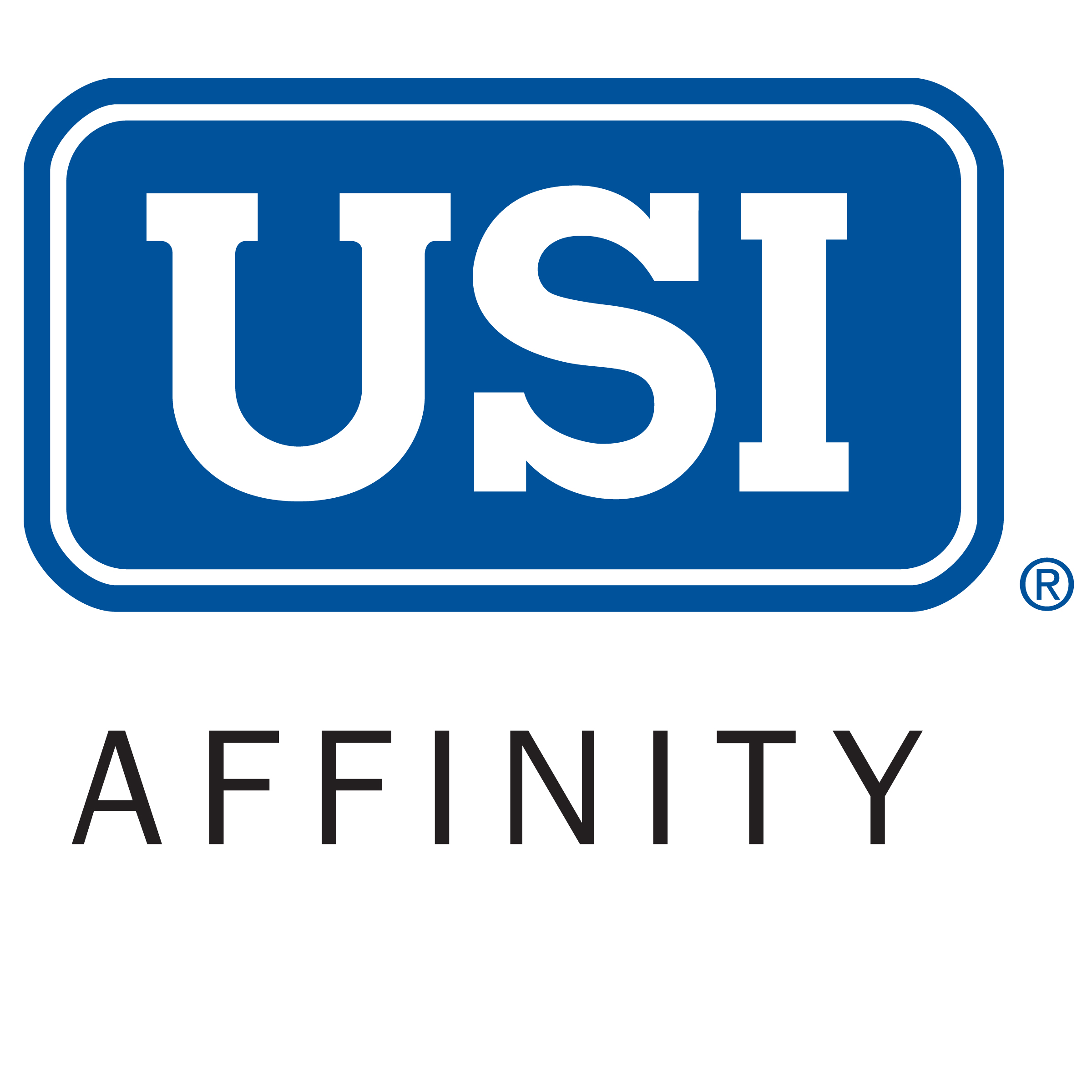 Presented in cooperation with the following Sections and Committees:
Animal Welfare Committee
Appellate Practice Committee
Bankruptcy Law Section
Business Law Section
Casino Law Section
Child Welfare Law Section
Consumer Protection Law Committee
Criminal Law Section
Dispute Resolution Section
Elder and Disability Law Section
Federal Practice & Procedure Section
Franchise Law Committee
Higher Education Committee
Immigration Law Section
Individual Rights Section
In-House Counsel Committee
Insurance Law Section
International Law and Organizations Committee
Internet and Computer Law Committee
Lawyer Well-Being Committee
LGBTQ Rights Section
Malpractice Insurance Committee
Municipal Court Practice Section
Media Law Committee
Medical Malpractice Committee
Minorities in the Profession Section
Military Law and Veterans' Affairs Section
Paralegal Committee
Privacy Law Committee
Special Civil Part Committee
Taxation Law Section
Workers Compensation Section
Young Lawyers Division