Members Who Inspire Program
The NJSBA's Members Who Inspire program is an ongoing
series that turns the spotlight on members and highlights how they
are making a difference in their career and outside of the law.
The program offers an opportunity for members to share their unique
stories with their colleagues, inspire future legal professionals
and strengthen awareness of the profession and Association.
Submit a nomination form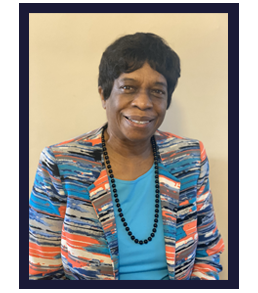 This story features Lorraine Barnett, who for decades has supported children's schools in Haiti with charitable donations.
Nothing in Lorraine Barnett's experience prepared her for the desolation she witnessed in Haiti. In the Haitian capital of Port-au-Prince, where Barnett first visited in 1976, she passed children lining the streets in ragged clothes, some without shoes, holding their hands out for money. The run-down huts and shattered store fronts seemed worlds away for a nation a mere 600 miles off the coast of Miami…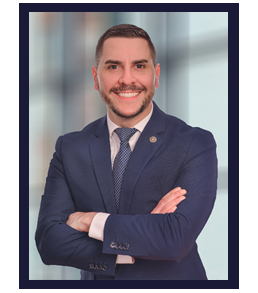 This story features Robert Holup, who organizes several charitable efforts as co-chair of the Young Lawyers Division's Philanthropy Committee.
Robert Holup wears many hats. On a given day you can find him stocking shelves at a local food pantry, or running a mentorship program for prospective law students. After hours, he serves as president of his condo association. Somewhere in the day he finds time for his job—handling securities litigation at Riker Danzig…